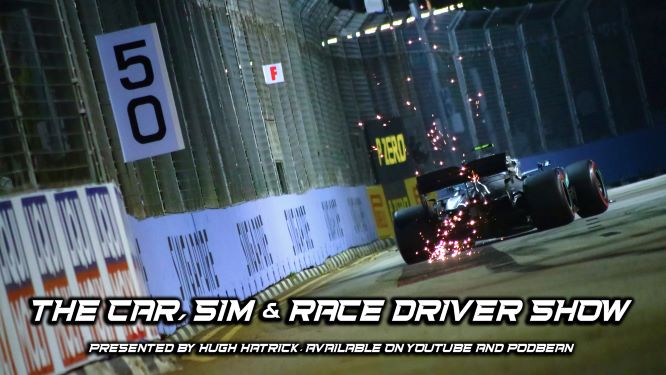 It's a Christmas Special, Car, Sim & Race Driver Show with a difference!  We have two guests at the same time!!  You'll get the lowdown on all things sim racing and how our two amazing guests have raced against current F1 drivers and seen their dreams more than exceeded by simply following their love for sim racing.  Have a great Christmas and New Year Everyone. 
Thanks to everyone who has subscribed and followed us throughout the year.  I do hope you've found the channel useful as we've got lots more exciting content to bring you in 2021!!
Drive Fast & Try Not To Crash!!